FAIR FEELS w/ POSH BOUTIQUE
Posh Boutique and I geared up for a massive shoot at our local fair. We had 4 different looks on deck and we were not about to let all the fair junk food slow us down. 
I'm pretty sure it was 90 degrees when we did this shoot.. was it worth it? Oh yes. So many instagram bangers.
I was accompanied by models/workers/friends 



Enjoy!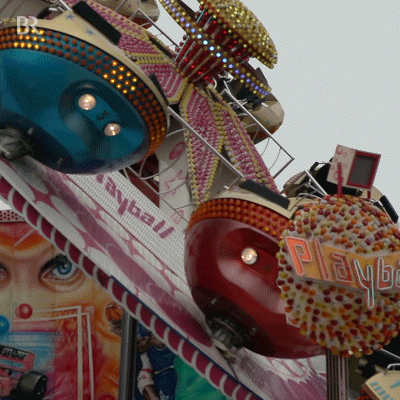 Look #1 
Look #2 
 Look #3
Look# 4

 
I created a new preset for this shoot. I am thinking about giving it away for free? Could be sweet. 
 
I had a ton of fun with this one! Thank you guys so much. I love all ya'll <3
- Alex
Please reload