Night photography shoot with @dylanarain
Shot with 50mm 1.4 

We originally planned this shoot to be at the evening golden hour... but we lost track of time (as usual) and had to improvise. These photos blend intensity and mood. I'm very happy on how they turned out. 

P.S. the third location is in a dirty park bathroom. You can take great photos anywhere my friends!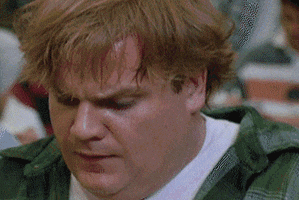 Location #1
Location #2 
Location #3
Thanks for reading! 
Please reload